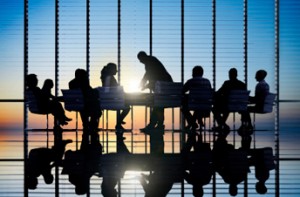 Micro Solutions was founded in 2013 under our parent company M/s
BaseHp Pvt Ltd (incorporated in 2008) to specialize in Networking
infrastructure solutions. Our main network product line is Cisco and within
a short span we have achieved Cisco premier partnership. Our key strength
is Cisco certified networking professionals from the Cisco Network
Academy covering both pre-sales and post-sales areas. Looking at the
rapidly changing and IT global landscape and each networking vendor's
market penetration and go-to-market strategy, micro solutions has
strategically joined and got certified in Fortinet, Dell EMC, Aruba, HP, VMware and various other vendor certifications.
Micro solution core strategy is to work closely with each vendor's
specialized market segments and identify market gaps to penetrate.
Micro solutions have skilled and certified resources that can identify
customer's complex IT requirements and business objectives and the
ability to position the right solution to effectively manage network and voice
Infrastructure opportunities with operational excellence and ability to
instantly resolve disruptions. Robust, scalable, flexible and cost-effective
service to manage mission-critical applications which every business and
industry needs today.